The Raspberry Pi Foundation announced
Raspberry Pi Zero
single board computer in October 2015. It was priced just at $5 and offered 40% more computing power as compared to the original Raspberry Pi. Now, the Foundation is back with its new offering on its fifth birthday.
The latest release, Raspberry Pi Zero W, is a new variant of Raspberry Pi Zero, priced at just $10. Here, W stands for Wireless. This release brings Wi-Fi and Bluetooth capabilities to Raspberry Pi Zero.
In its
announcement post
, the Foundation tells that users often felt the need for wireless connectivity. To answer this issue, Raspberry Pi Zero W is released. For providing Bluetooth 4.0 and 802.11n wireless LAN, Raspberry Pi Zero W uses the same Cypress CYW43438 wireless chip used in Raspberry Pi Model 3.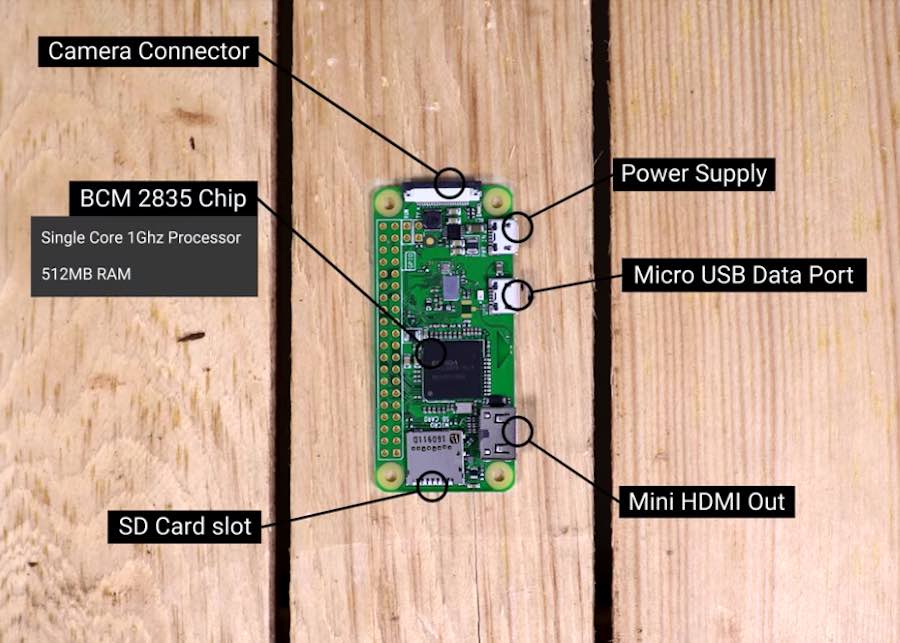 Specifications and features of Raspberry Pi Zero W:
1GHz, single-core CPU
512MB RAM
Mini-HDMI port
Micro-USB On-The-Go port
Micro-USB power
CSI camera connector
802.11n wireless LAN
Bluetooth 4.0
HAT-compatible 40-pin header
Composite video and reset headers
The Foundation has also released the official Raspberry Pi Zero W case using the injection-moulding technique. Take a look:
With this release, many new Raspberry Pi Zero distributors have been added. You can find the buy
links here
.
Are your interested in
Raspberry Pi DIYs
? Feel free to share your projects and experiences with us.